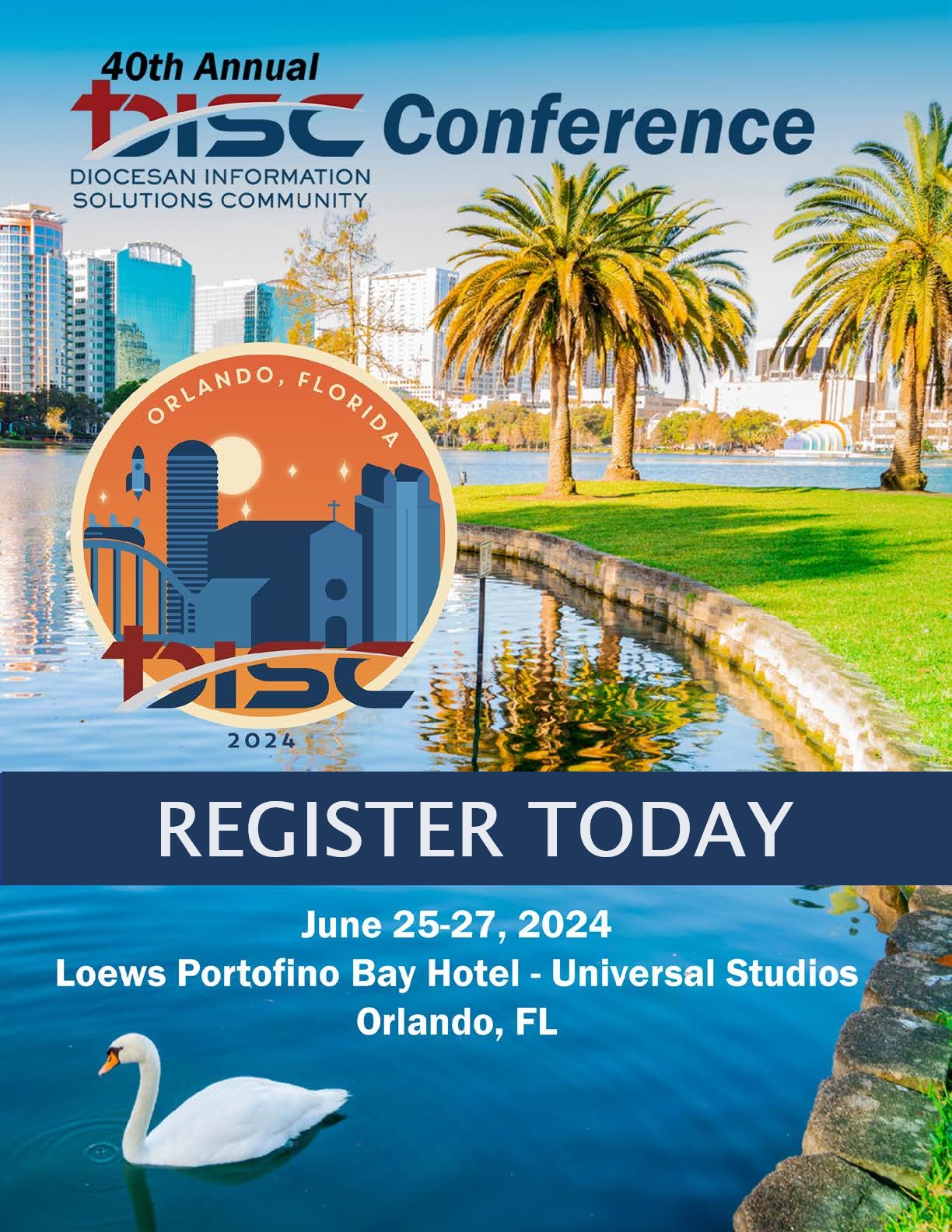 Early Bird Discount Expires in:
Countdown to DISC
ABOUT THE CONFERENCE
Join us for DISC (Diocesan Information Systems Community) conference 2024, sponsored by the Diocese of Orlando, at the amazing Universal Studio's Portofino Hotel. DISC is the annual gathering of technology leadership for (Arch) Dioceses and affiliated institutions throughout North America. IT Directors, System Admins, Web masters, and other Technology personnel will be coming to learn what innovations, products and best practices can benefit their organizations.

Coming Soon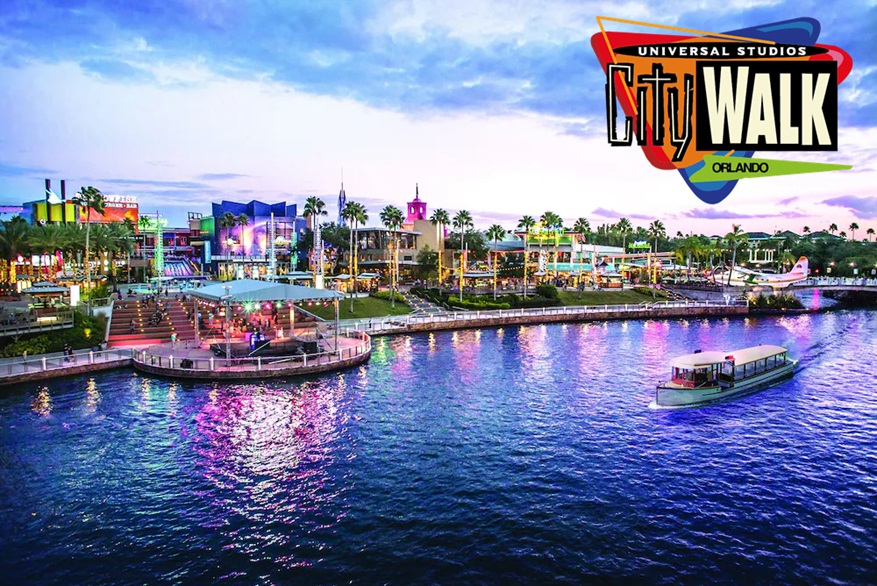 A link to reserve your hotel room will be included with your emailed receipt.
---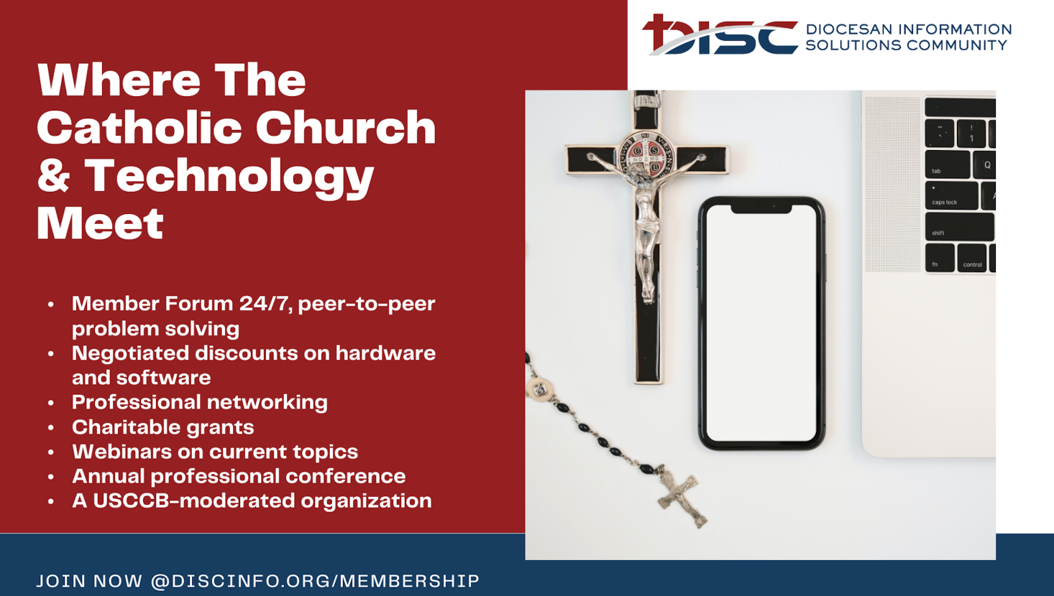 NOT a DISC Member,